Welcome to Backwater Custom Tackle online retail store.
We are offering some of the best crawler harnesses and blades available for walleye fishing. We also handle

Crawler harnesses are all custom made harnesses used on the Bay of Green Bay, one of the best walleye fishing areas in Wisconsin.
You can order on this site or at other fishing tackle establishments.


~ New Products ~
---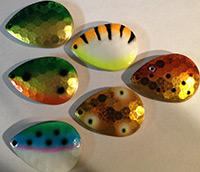 Backwater Custom Tackle has the big blades for big water!
6 hottest colors! Size 8!
---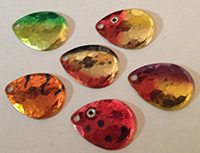 Backwater Custom Tackle announces #4 blades for Big Walleye!
---
Special Blades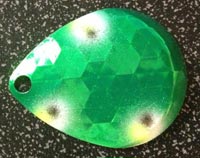 Green Eyes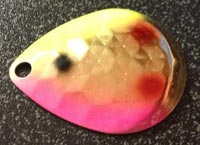 Pammy
---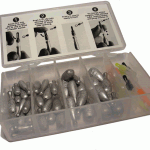 ---
Custom Blade Box
Available Now for $25.00
(Blades Not Included)